This October, Candlelight invites you to a one-of-a-kind concert that's paying homage to some of the most soulful tunes ever written. The incredible blues singer Angelique Francis and a full jazz band will be performing stunning renditions of iconic songs as a sea of candles illuminates one of Ottawa's most beautiful venues.
The Gladstone Theatre will be providing the setting for this mesmerizing tribute to some of your favorite jazz, blues and soul tunes. Expect to hear the moving melodies, stirring notes and iconic lyrics of songs such as "Fever", "I Put a Spell", "Hound Dog" and more performed by talented musicians in an enchanting candlelit space.
Illuminated by thousands of twinkling candles, this magnificent concert led by Angelique Francis and a brilliant jazz band is set to dazzle and enchant audiences inside The Gladstone Theatre this October. Born and raised in Ottawa, Angelique Francis is a shining local talent who's making huge waves in the music industry. The star has toured in venues across the country and even won Blues Album of the Year award at the 2023 Juno Awards.
As you take your seat among a sea of candles, prepare to hear mesmerizing performances of hits such as "I Just Want to Make Love To You", "Shake Your Money Maker" and "St. James Infirmary" as well as the performer's own spellbinding songs. You won't want to miss out on this extra special musical experience featuring one of Ottawa's most talented superstars.
This October, get ready to be taken on an unforgettable musical journey that incorporates the magic and wonder of iconic jazz, blues and soul tunes. Featuring the undeniable talents of the incredible Angelique Francis and her electrifying band, this Candlelight concert is set to have you tapping your toes and snapping your figures to the soulful rhythms of beloved classics and new favorites.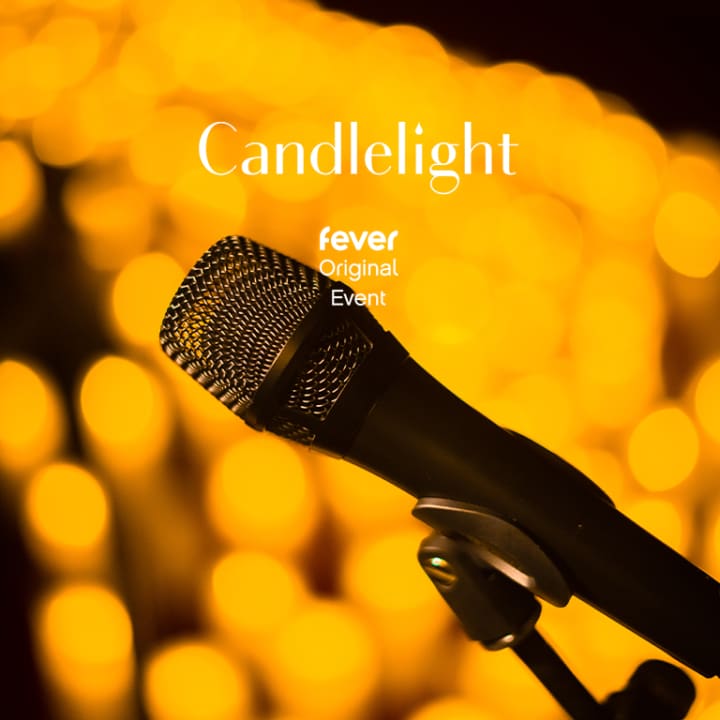 Candlelight: Jazz, Soul and Blues feat. Angelique Francis
October 12, 2023 8:45 PM
From CA$36.00
---